Champagne & Sparkling
Product Code: 3423620320117
Availability: In Stock
Champagne Bauchet Signature Brut Premier Cru, 750ml
Country: France 
Grape Varietal: 80% Chardonnay, 20% Pinot Noir
Tasting Note:
Nose: Elegant notes of almonds and acacia together hints of biscuits that suggest fine ageing in the cellars. When aired, white fruit come up with apples, pears, grapefruit and a refreshing vegetal note: thyme, mint, white pepper. Expresses a complex combination, but gently not excessively. .
Palate: The effervescence is clearly restrained, blends with the main body of the wine and brings about a smooth texture. The liqueur dosage comes up with a hint of acidity thus giving a tangy impression. Gradually, the freshness of the wine asserts itself tending towards vivacity.
Alcohol Content: 12%
Is this for gifting?
Box it up and include a short personalized message!
Add Single Gift Box to cart S$2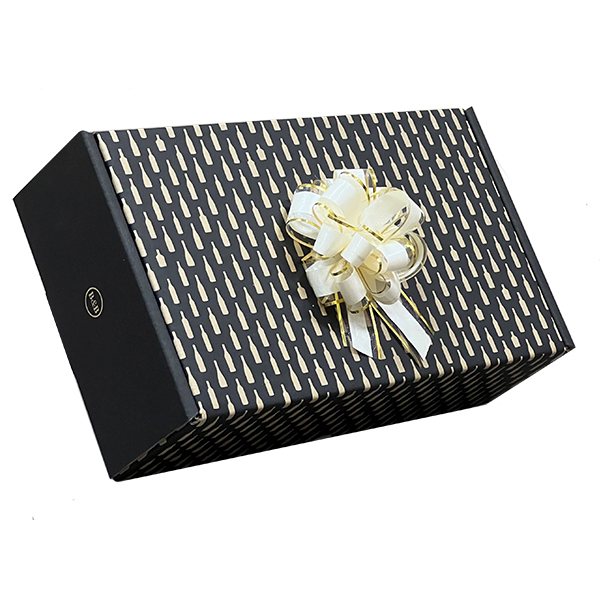 Add Double Gift Box to cart S$4
Notify me once this product becomes available.