Champagne & Sparkling
Product Code: 3018334100010
Availability: In Stock
Piper Heidsieck Brut, 750ml
Country: France
Grape Varietal: Chardonnay, Pinot Meunier, Pinot Noir
Fresh // elegant // harmonious
The cuvée brut is an emblematic multi-vintage champagne, elaborated from a blend of more than 100 crus sourced from 3 grape varieties of champagne.
Tasting Note:
Nose: Delicate and fine bubbles resulting from an extended maturation time. Fresh fruit dominates, with pear and russet apple, and a few hints of citrus fruits such as star fruit. The finish evokes fresh grapes, livened with hints of freshness and aniseed. 
Palate: A structured, full-bodied and franc wine. A juicy, fleshy pear and golden grape texture. The finish narrows to citrus and grapefruit flavours. A wine with great fruit, a good mouthfeel and a harmonious balance.
Alcohol Content: 12% 

Awards
Mundus Vini 2020: BEST NON-VINTAGE BRUT 
Wine Spectator 2019: 92/100 & TOP 100 
 
Is this for gifting?
Box it up and include a short personalized message!
Add Single Gift Box to cart S$2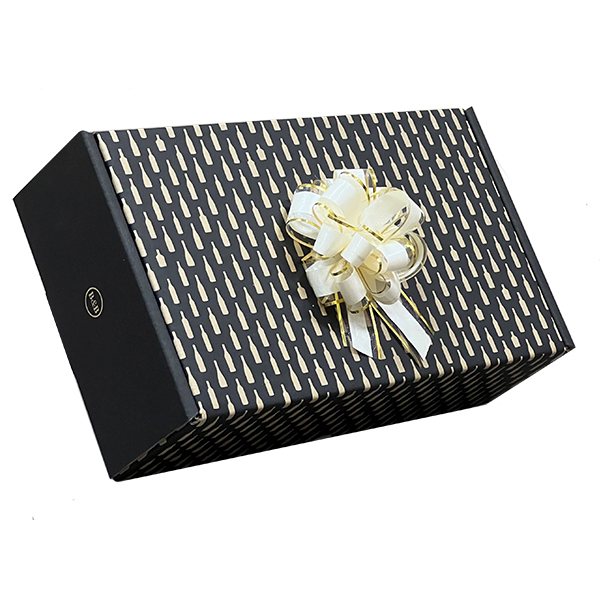 Add Double Gift Box to cart S$4
Notify me once this product becomes available.